When the time comes to move seasonal, underperforming, or discontinued merchandise, there is a tradeoff between the price set and how long it might take to reduce supplies to the desired level.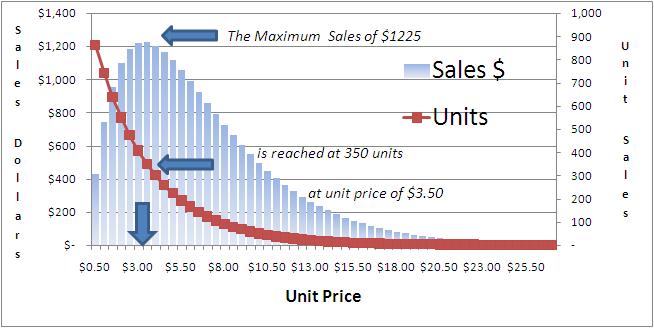 Putting a very low price on the SKU may quickly move merchandise, but at what cost? How much will be lost on these SKUs? Will people buy this and not some other item in the store, hurting twice? If the price is too high, the stores continue having to show unwanted merchandise, using up selling space and store payroll as well as cash. It brings into play liquidators and off-price merchants and the high price of handling these items.


This system is a valuable "what if" tool that enables the merchants to establish markdowns with mathematical guidance, all integrated with the sales and inventory control areas. Here are three examples of how to use the system:

The merchant specifies the number of days desired to complete the clearance and the system calculates the price required to do that.

The merchant specifies the gross margin desired and the system responds with the price and the number of days it will take to clear all products.

The system is a valuable tool when there are standard seasonal markdowns: suntan lotion, sunglasses, school lunch boxes, winter wear, winter automotive, and various types of perpetual seasonal events. Rather than guess year after year, the module takes over this chore, and becomes accurate at predicting markdown impact.